In this membership, you will...
REGULATE: Tools to consciously self-regulate the brain and nervous system – Level 1

INTEGRATE: Inner Work of healing old wounding, unlocking your health – Level 2

LIBERATE:  Regain full vitality with True Self alignment and values based living – Level 3

become part of a supportive and enthusiastic community of people just like yourself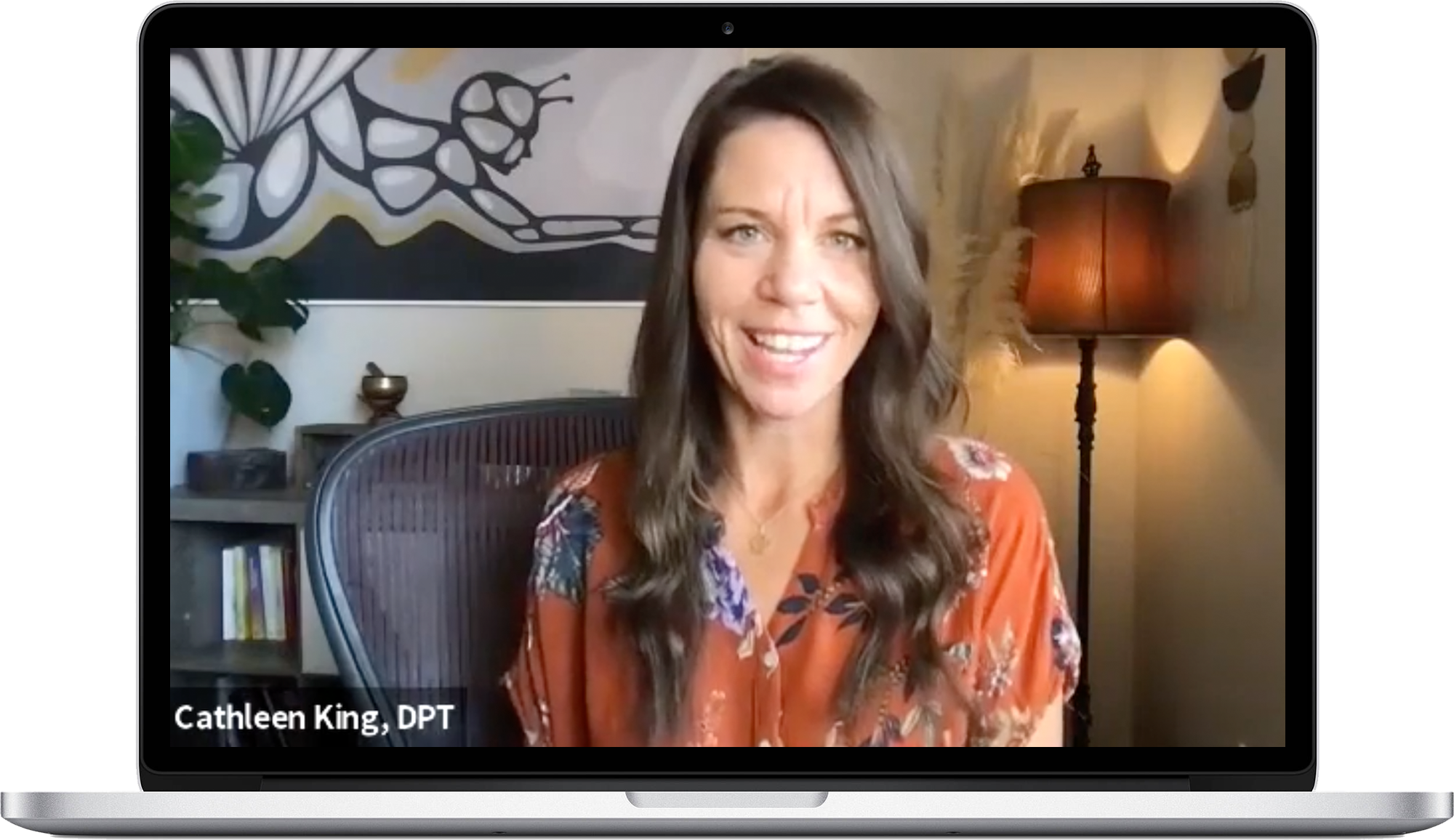 Primal Trust™ Academy & Community Membership
INCLUDES INSTANT ACCESS TO EVERYTHING LISTED BELOW
How The Membership Works:
Group & 1:1 Mentoring For All Levels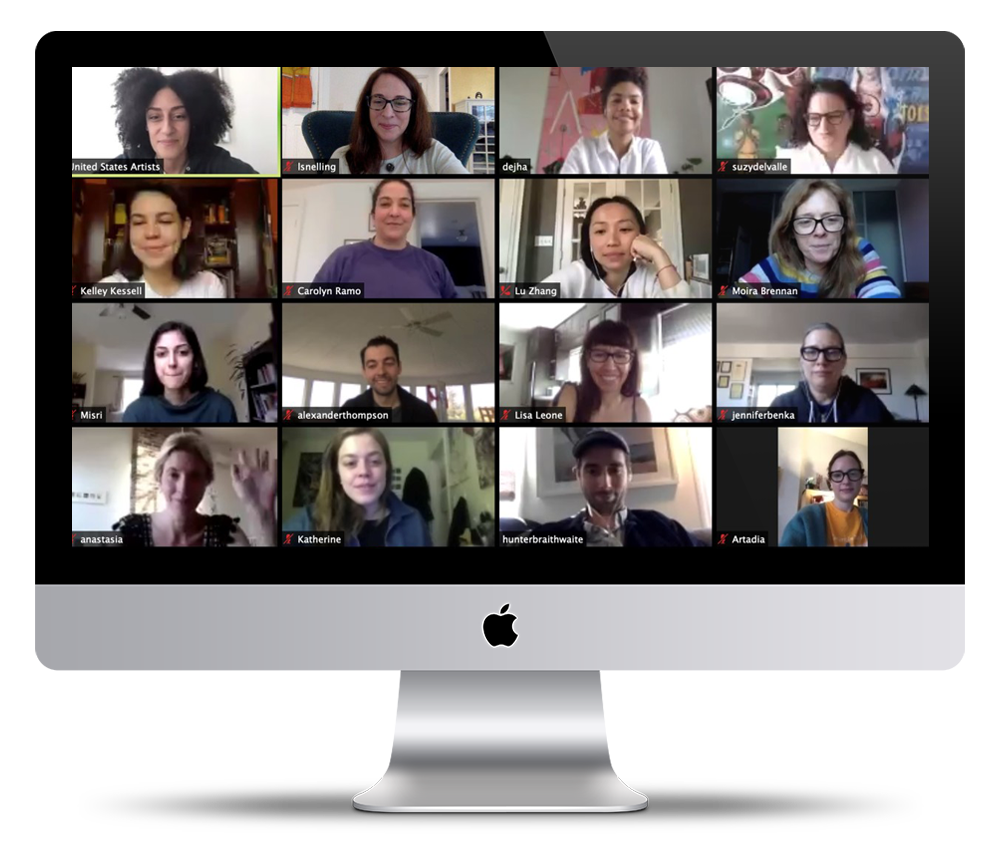 Saving you massive costs in coaching fees, you can get guidance and direction in a group format. We will have different Q&As for different levels of training from the basics, to the advanced available. Also, different mentors with different backgrounds will be helping out including Dr. Cat's personal mentor, Dorothy Tannahill Moran. See the Living Alchemy homepage for more info on the classes and mentors.
Forum discussion for all 3 levels of training materials where you will get an individualized response from one or more of the primal trust community or forum leaders.  Our forum is already a rich source of information that will help implement the tools and practices.
One-on-one coaching with Primal Trust Mentoring Team. Dr. Cat will only be offering to coach community members from this point forward.  There will also be other Mentors offering 1:1 services as well to receive a top-notch Primal Trust focused approach to healing.  Pricing ranges from $60-$150/session.
More than just online classes: We have an involved community of live class, study group meetups and much more!
Look at all the live group support in just 1 week!

Regulate™
Brain and Nervous System Regulation Toolkit
My entry-level brain retraining program
is proven to calm the overactive limbic system and it is easy to do.  In addition to Brain Retraining, the program includes the best physical therapy hacks for the Vagus Nerve and Somatic Body as well as Energy Medicine techniques and practices.
Join Now
In the Level 1 coursework (Creating Calm & Regulate™), you will begin to learn the tools to CALM the overactive limbic system and IMPROVE Nervous System Capacity for Stress and Emotional Processing.
Polyvagal Theory
Neuroplasticity- Brain Rewiring
Somatic Movement and Presence practices
Vagus Nerve Retraining
Energy medicine practices
My level 1 program is designed for anyone experiencing Chronic Stress related conditions including:
Mental Health: Anxiety, Panic, Depression, Insomnia

Immune Health: Lyme Disease, Chronic Fatigue, Long Haul Covid/Viral Infections, Autoimmune

Physical Health: Chronic pain, digestive issues, hormone imbalances

Emotional Health: Mood, Relationship/Attachment Stress

Allergies: Food and Chemical Sensitivities, EMFs

Trauma: Co-dependency, Fawning, PTSD
Part 1 – The Basics of Brain Retraining
The neuroscience and psychology behind Chronic Illness and Limbic System Impairment
MP3 recordings of Brain Retraining ABC Dimensional Shift Technique
Part 2 – Vagus Nerve Retraining Practices
Why the Polyvagal Theory is a cornerstone for rewiring the brain and creating a healing foundation in the nervous system
Visual and Vestibular Brain Fitness: learn exercises that optimize the brain's communication pathways for improved prefrontal activation
Part 3 – Somatic Movement Therapy
Learn the stages of Somatic Healing and how to incorporate tools of brain retraining into Somatic Experiencing
Includes guided practices of Orienting, Hannah Somatics techniques, and the 5 Tibetan Rites
Energy Medicine Healing Self Practices
Learn the basics of Energetic Alignment Practices
Incorporate Brain Rewiring, Somatic Movement, EFT and Energy Medicine into a powerful morning practice
Ongoing LIVE level 1 Q&A and teachings bi-weekly with Dr Cat 

Primal Trust™ Mentorship – Integrate
Resolving resistance to self-healing using neuroplasticity and inner attachment repair
Recorded Mentorship Available Anytime
"An inherent sense of safety that is a felt sense of innate okayness, personal power and deeply belonging to your body, this earth and to life itself."
– Dr. Cathleen King, DPT
Join Now
*Lifetime access to the 2022 Recorded Primal Trust Mentorship available.  Click here to learn more about this special offer.*
Lifetime Access
My level 2 program, the Primal Trust Mentorship, is an advanced program of Healing and Transformation.
Taking Brain Retraining to the next level, this program goes deep into the Hero's Journey, True Self Discovery and Purposeful living.  It incorporates a 3 pillared approach of Brain Retraining/Nervous System Regulation, Structured Action and resolving/dissolving resistance.
In the Level 2 Primal Trust Mentorship, there will be a heavy emphasis on the Inner Work of the Hero's Journey.
Our goal is to REMODEL memories, emotions, and beliefs in order to integrate the past with the present in a healthy way that helps reveal your TRUE SELF IDENTITY.
5 Month Recorded Program
Brain Rewiring Attunements
Live Q&A mentoring (during live program only)
Live Group Study Sessions
Fully guided workbook 
"For those who have been utilizing brain retraining/neuroplasticity work to heal from chronic illness there can come a time where there's a knowing that something a bit deeper needs to be explored. There becomes a desire to go within and explore the patterns and trauma that may have been buried beneath the surface, the ones that primed the body for the original dis-ease. Cathleen's Primal Trust Mentorship provided the tools I needed to fill in the gaps in a way that was effortless for my nervous system to integrate and allow for the new discovery of self-expression and self-empowerment unique to only me. Where retraining is brilliant at starting the ball rolling to reestablish health and function, Cathleen's course provides the map back to true self, a vibrant, purposeful life and knowing that whatever life offers up, I can and will handle it."
– Dawn Minami – Primal Trust Graduate and Life Coach
Recorded Version of the Live Primal Trust Mentorship Classes Available NOW (Live classes Tues 10am PST, Jan-May 2022)
5 month Live Training

10 Core Classes/Brain retraining attunements

9 Live Q&A Sessions

100 Page Workbook

20+ Bonus tools and classes

Group Study Pods
Classes are held LIVE, weekly on Tuesdays at 10am PT for the duration of the Mentorship.
*Class recordings are made available in case you miss a live session.
(Study Group sessions: Dates & times TBA)
Class 1 – Emotional Regulation/Identity Awareness
Class 2 – True Self Discovery Process/ABC Dimensional Shift© Brain Rewiring Technique
Class 3 – Standing in Your Values/There's Nothing To Fix
Class 4 – Dr. Cat's Daily Structure Sheet – True Orientation and Action/Creation and Purpose
Class 5 – Psychological Conflict Resistance Awareness/Somatic Presence vs Fixing It
Class 6 – Vision Quest/True Purpose
Class 7 – Divine Neutrality and the Zero Point field
Class 8 – Self Resourcing and Heart's Truth
Class 9 – Self Generating Primal Trust Frequency/Surrendering To The Medicine Of Your Heart

Living Alchemy Advanced Teachings – Liberate
Ongoing Transformation through True Self awakening with Values-Led Living
The Advanced Living Alchemy Teachings
LIVE and recorded classes (3-5x/week!) from Dr. Cat, Falguni, Michele Palmer, Dorothy Tannahill-Moran and other mentors.  In addition, Living Alchemy provides an extensive video library and vibrant online level 3 forum.  Over 200 hours of recorded content currently and 20+ hours new content each month!
Join Now
The Level 3 Living Alchemy Teachings provide ongoing training and mentoring by Dr. Cat and several other Mentors.
A variety of HEALING MODALITIES are offered through weekly live classes for all levels.
Bi-weekly advanced Brain Rewiring Attunements by Dr. Cat continues to strengthen the re-patterning of the Primal Trust Mentorship.
Ongoing live group mentoring from leading experts in:
Primal Trust
Career Building
Illness Recovery
Self Development
Intimacy
Grief Processing
Empath Management
Nervous System Regulation
Advanced Brain Retraining & Nervous System Healing
Live Q&A/Group Coaching
Somatics/Feldenkrais Classes
Polyvagal Training
Dance, Movement and Laughter
Grief Processing Circle
Primal Trust Implementation
Law of Attraction Workshops
Advanced Sound Healing
Brain Rewiring Attunements
Over 200 hours recorded content too!
Live Weekly Class Schedule: Time varies between 8am-4pm PST, Several classes each week held on zoom.
Replays are available if you can't make it!
Live Q&A Mentoring with Dr. Cat (bi-weekly)
Somatic Movement Therapy with Michelle Palmer (bi-weekly)
Sound Healing with Dorothy Tannahill Moran & Ivonne Quendo (bi-weekly)
Grief Circles (bi-weekly)
Fun, Dance, Laughter Classes (bi-weekly)
Guest Expert Classes – Human Design, Nervous System Regulation, Self Development (monthly)
Primal Trust Live Instruction (2023 dates TBA)
Primal Trust Live Q&A (2023 dates TBA)
Advanced Mentoring with Dr. Cat (bi-weekly)
Brain Retraining Attunements with Dr. Cat (bi-weekly)
Mentoring with Falguni (bi-weekly)
Mentoring with Dorothy Tannahill Moran (bi-weekly)
Affinity Groups including Back to Work and Parenting (weekly)
All of these products and services are included in your monthly membership!
Creating Calm 2019 Series

New REGULATE coming late 2022 
Level 2 Primal Trust™ Mentorship
Recorded 2021 Primal Trust™ Mentorship

2022 Primal Trust™ 5 Month Mentorship
Live Level 1-3  Weekly Classes / This is a huge resource alone!
Live weekly ongoing Level 3 mentoring classes. 
Level 3 Access to Video Library
2021 & 2022 Living Alchemy mentoring classes (Over 200 hours of content.)
Live group coaching for all levels with Dr. Cat and other Primal Trust™ mentors.
Value – You can replace weekly private coaching costs! 
Receive personalized guidance by lead Primal Trust™ mentors and others.

 

Community of Fellow Heroes on the same path!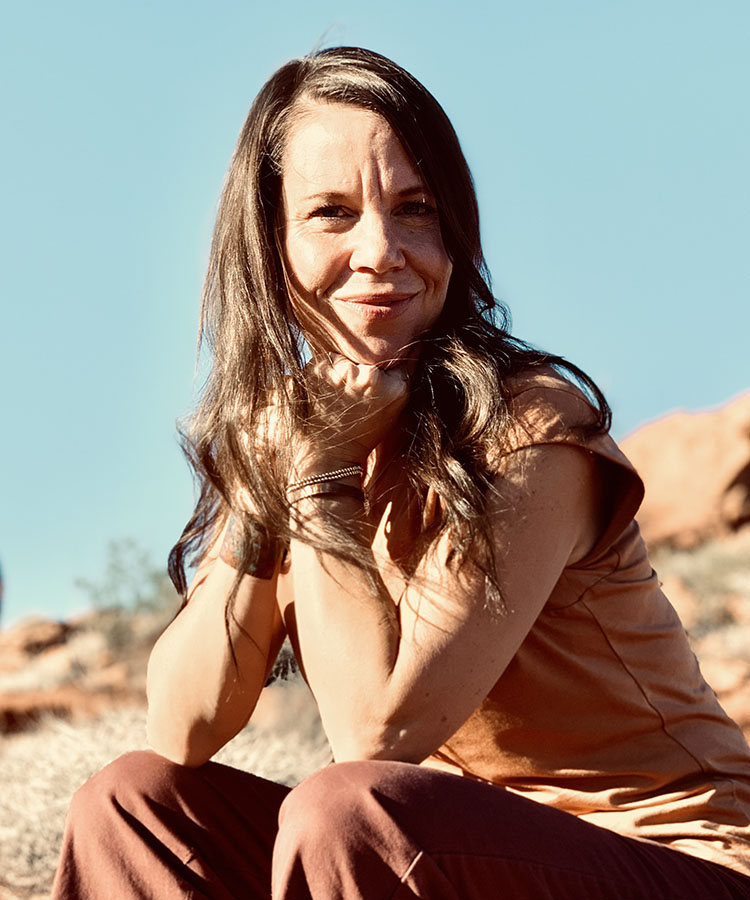 Many people spend thousands of dollars every year trying to recover.
I am providing all of this value, the training & support, in-person and recorded, for an all-in cost of just
Billed monthly at $96 – No Hidden Fees – Cancel Anytime or get 2 months free with an annual subscription