The Vision…
watch this video
Become a Primal Trust™ Member and find freedom from chronic illness and trauma.
Learn to consciously self-regulate your biology.
Membership Overview
SIGN UP
Join Over 500 Primal Trust™ Members!
Be a part of a growing movement
Become A Living Embodiment
of Primal Trust™
An introduction to Primal Trust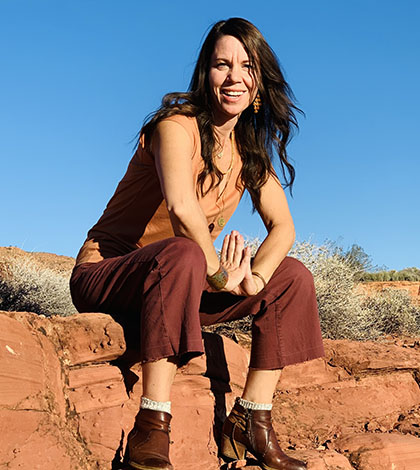 Hi, I'm Dr. Cat and I've been where you are. I'm here to lead you back into life.  Please watch the video below to learn about my story of recovery from chronic illness and trauma. You too can liberate your life force and sift yourself out of the illness that has run your life using the proper roadmap and principles of Neuroplasticity and nervous system healing.
Brain Rewiring
Nervous System Healing
Trauma Recovery
Attachment Repair
Lyme Disease
Chronic Stress & Illness

Long Haul-COVID

Mold Toxicity
Viral & Parasitic
PTSD
Chronic Fatigue Syndrome
Autoimmune
P.O.T.S

Chronic Pain

and more…